Every Tin, a Tale of Giving
Sip by Sip, Making a Difference
At G & Tea we believe in giving back!

Tea with a purpose is where our dream started
and with every tin you purchase, you are not
only helping us realize our dream, but that
of others too.
Updates on our initiatives, will be shared below as and when
we have some to share. If you have any questions, feel free to
send us an email and we'd be happy to give you more information.
Thank you for putting a smile on someone's face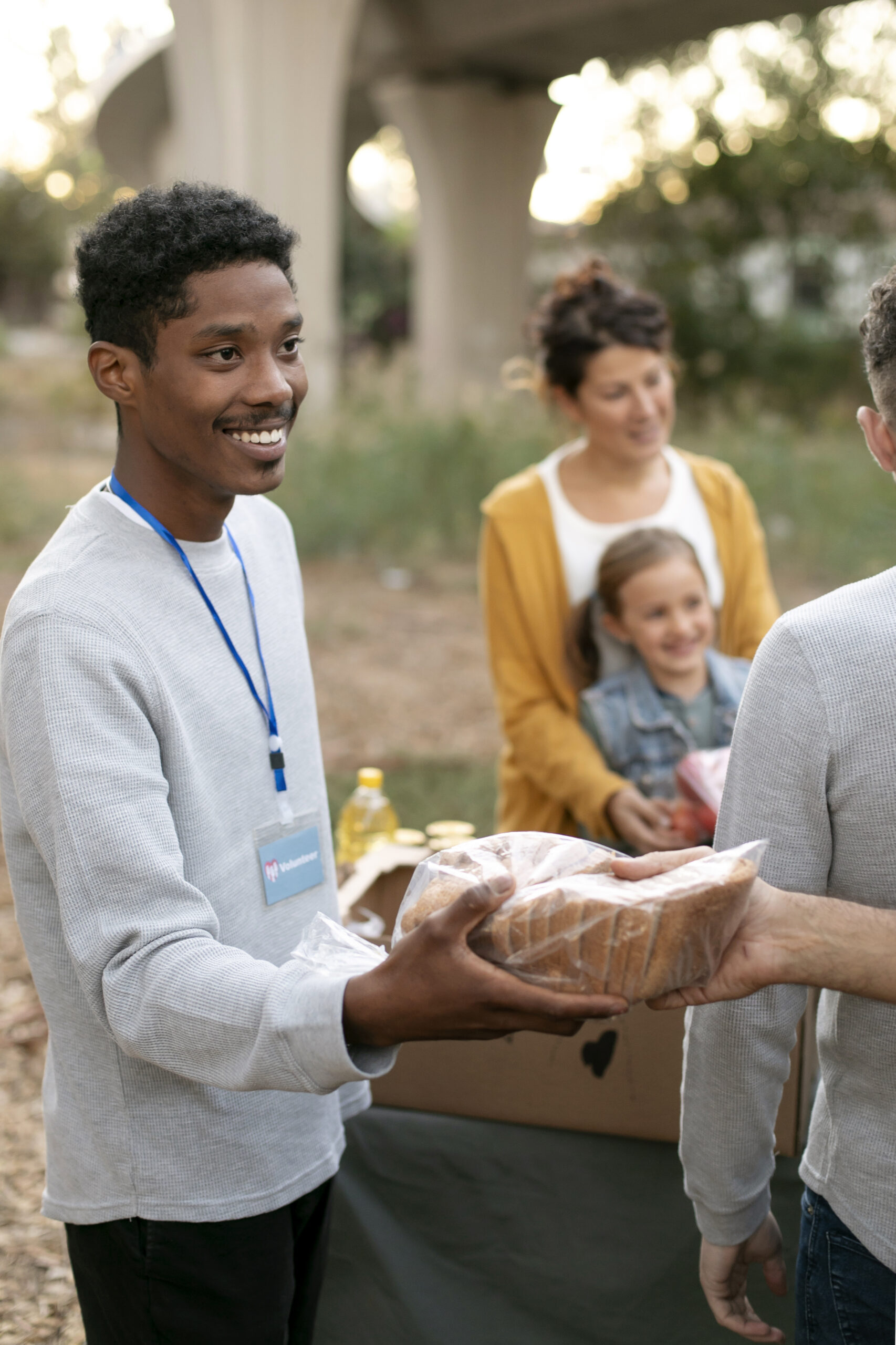 From Our Leaves to Lifelines