We always keep it real for you
At G & Tea, we don't just brew tea; we brew purpose. When you scoop out your tea from our tins, know that a slice of your purchase dances its way to causes we hold close. Curious? The "Giving Back" section of our site spills the tea on that! On the green front, Mother Earth sends her thanks, as our packaging, born from recycled tales, dreams of its next recycled adventure. So, as you steep, smile. Because with every sip, you're not just embracing a flavor, but a philosophy. Cheers to brewing change with G & Tea!
Nourish yourself from the inside out
Stirring leaves and lifting spirits, one cup at a time.
All new packaging
Our Range of Products
A Timeless Brew: The Aristocratic Fusion of Ceylon, Cornflower, and Bergamo
OMG.....! this product is awesome. Beautiful in all ways and helps protect the world.
I am so happy with my purchase!
Black Teas
We curate these black teas with utmost care and dedication, ensuring that each blend is a masterpiece in itself.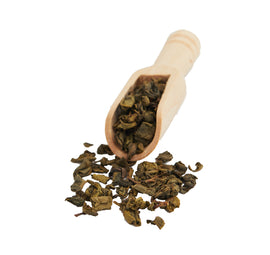 Green Teas
G & Tea Company offers sustainably-sourced green teas, ensuring quality in every blend. Experience nature's essence in every cup.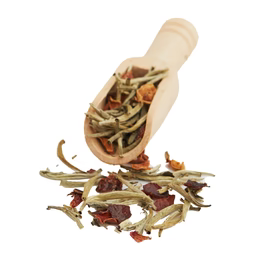 White Teas
G & Tea Company delivers the purest white teas from top estates. Experience nature's essence in our exceptional selections.
Herbal Teas
G & Tea Company offers premium herbal teas, blending flavors and wellness. Savor nature's essence in our curated selections.
Tea is the key to my inner tranquili-tea